Catholic Cardinal says churches must stay open despite coronavirus pandemic
By The Christian Post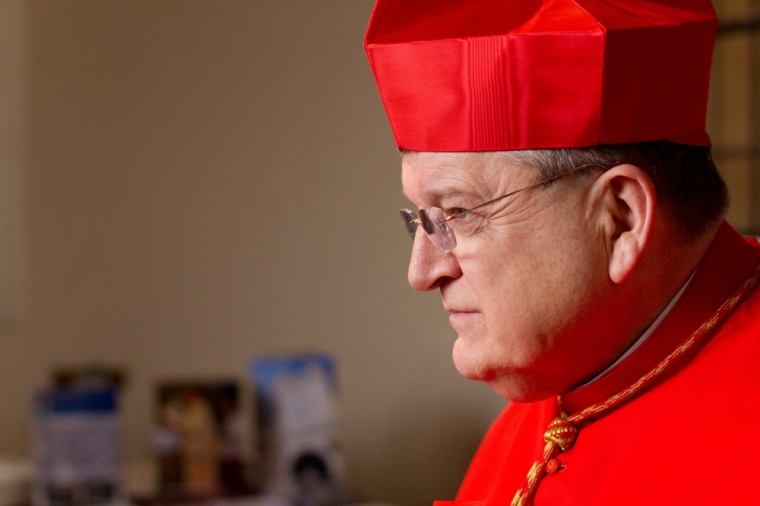 A Roman Catholic Church cardinal has called on churches to continue holding worship services and making the sacraments available despite the coronavirus pandemic.
Over the past several weeks, large numbers of churches of all denominations have taken to canceling worship services to help curb the spread of COVID-19.
Cardinal Raymond Burke, a noted conservative critic of Pope Francis, posted a statement on his website last week offering his views on the question of whether churches should close.
Source:The Christian Post