Catholic diocese donates $50,000 to three black churches damaged by arson attack
By The Christian Post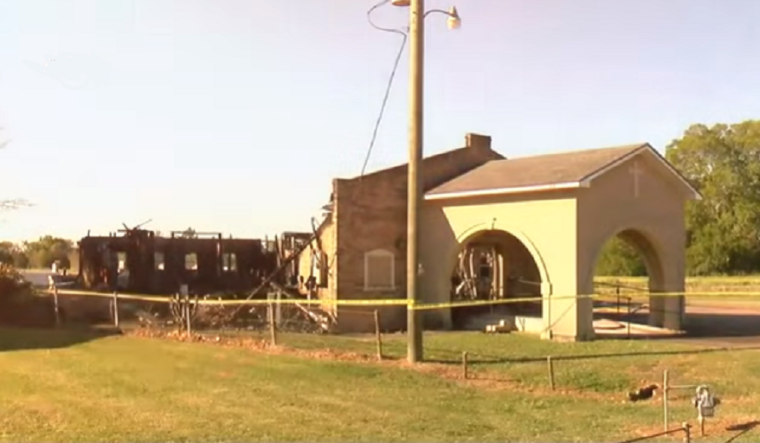 A Roman Catholic diocese donated an estimated $50,000 to three historically African-American churches that were the victims of a series of arson attacks in Louisiana.
Earlier this year, St. Mary's Baptist Church of Port Barre, Greater Union Baptist Church and Mt. Pleasant Baptist Church of Opelousas were attacked by an arsonist.
Bishop J. Douglas Deshotel of the Catholic Diocese of Lafayette presented the donation last Thursday to the pastors of the three congregations at the site of the former St. Mary's Baptist, according to local newspaper The Acadiana Advocate.
Source:The Christian Post