Catholic, Lutheran churches to defy Minn. gathering ban by resuming services
By The Christian Post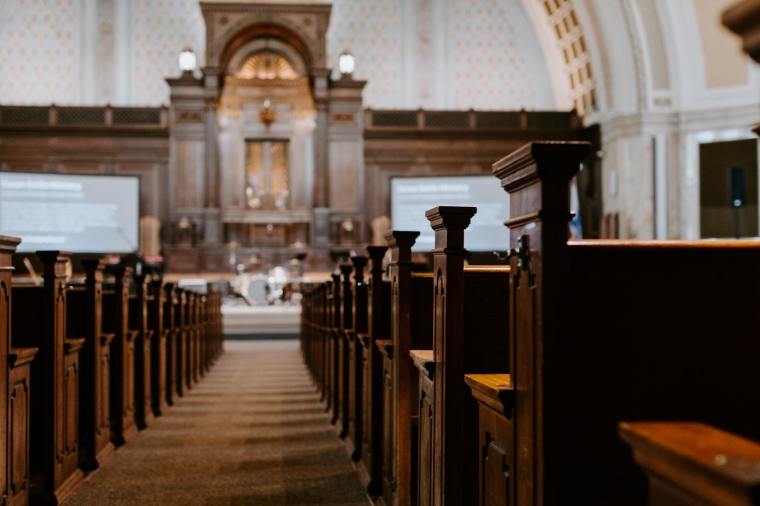 The Minnesota Catholic Conference and the Lutheran Church—Missouri Synod of Minnesota have publicly declared that they will resume in-person worship services on May 26 despite state restrictions on religious gatherings.
In separate letters sent to Gov. Tim Walz, the ecclesiastical bodies said they will defy a reopening order limiting in-person worship to more than 10 people.
The church bodies plan to follow social distancing guidelines and have a limited capacity for their sanctuaries since they closed them earlier in response to the coronavirus pandemic.
Source:The Christian Post