Chicago radio host's attorney moves to dismiss James MacDonald's defamation lawsuit
By The Christian Post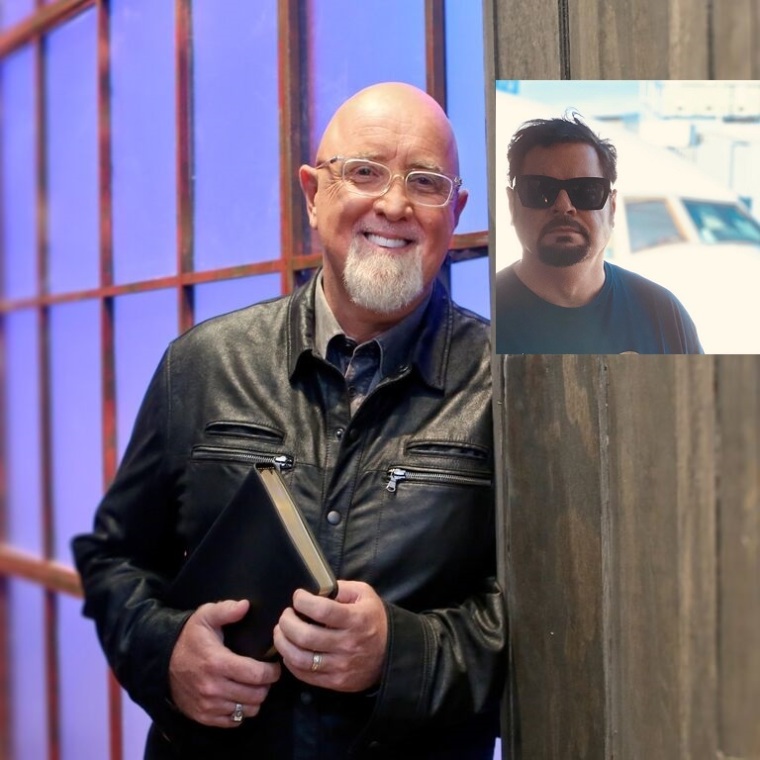 The lawyer for a Chicago-area radio host, whose airing of former Harvest Bible Chapel pastor James MacDonald's words on a hot mic led to Macdonald's firing, has filed a motion to dismiss a defamation lawsuit.
The attorney for WLS/AM 890 radio host Matthew Erich "Mancow" Muller — who was once a parishioner at HBC and former friend of MacDonald's — has characterized a suit brought by MacDonald against his client as a "vindictive fishing expedition" and has moved for its dismissal.
Muller's attorney, Michael J. Young, also alleged that the lawsuit was filed so that the former pastor, who led the multi-site megachurch for over 30 years before being ousted in February of last year, could continue living an opulent lifestyle.
Source:The Christian Post