Chick-fil-A Foundation donated to far-left SPLC in 2017, tax records show
By The Christian Post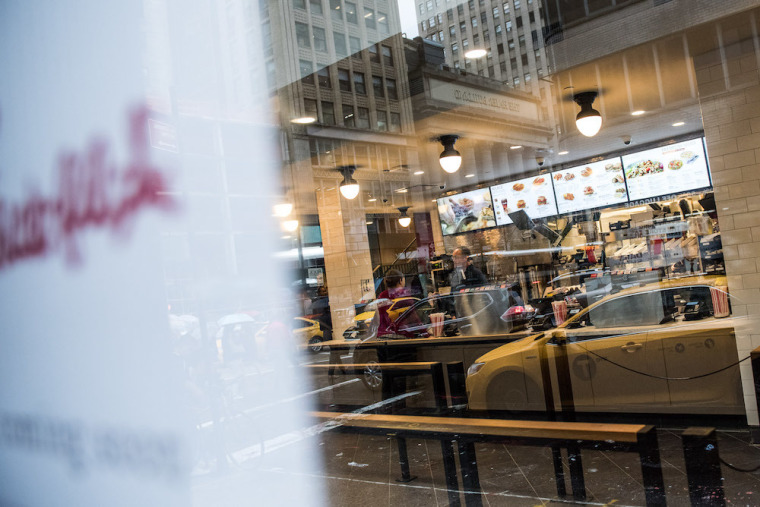 Chick-fil-A's charity arm donated in 2017 to the far-left Southern Poverty Law Center, an organization that has labeled many Christian conservative organizations as "hate" groups.
Following the immense conservative backlash to Chick-fil-A's recent decision to end giving to the Salvation Army and Fellowship of Christian Athletes, Christian conservative activist and commentator Ryan Bomberger raised an alarm Wednesday about a past donation made by the Chick-fil-A Foundation. 
In an op-ed slamming the Chicken sandwich chain's "cowardice … in the face of LGBT activism," Bomberger linked to a copy of the Chick-fil-A Foundation's 2017 IRS 990 PF form. 
Source:The Christian Post