Chick-fil-A 'inadvertently discredited' Salvation Army, Christian orgs in defunding, Dan Cathy says
By The Christian Post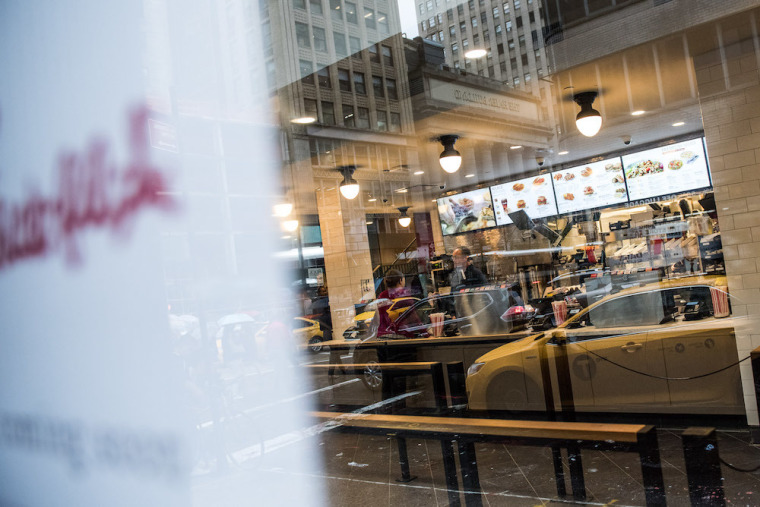 Chick-fil-A chairman and CEO Dan T. Cathy has admitted that the company "inadvertently discredited several outstanding organizations" when it announced last November that it would no longer donate to certain Christian organizations, including the Salvation Army, which have been criticized as anti-LGBT for holding biblical views on sexuality.
Cathy's admission comes in response to a petition signed by 116,000 people submitted by the American Family Association and American Family Radio President Tim Wildmon. The petition asked the company for clarification on the rationale behind the company's decision to stop donating to the Salvation Army, Fellowship of Christian Athletes, and the Paul Anderson Youth Home.
Wildmon asked in the letter if Chick-fil-A would publicly state that it does not believe the Salvation Army and FCA are hate groups because of the ministries' beliefs about sexuality, marriage, and family. He also asked whether the company would state they will not hesitate to fund the ministries again, should the opportunity arise in the future.
Source:The Christian Post