China: 200 communist officials demolish church, beat Christians
By The Christian Post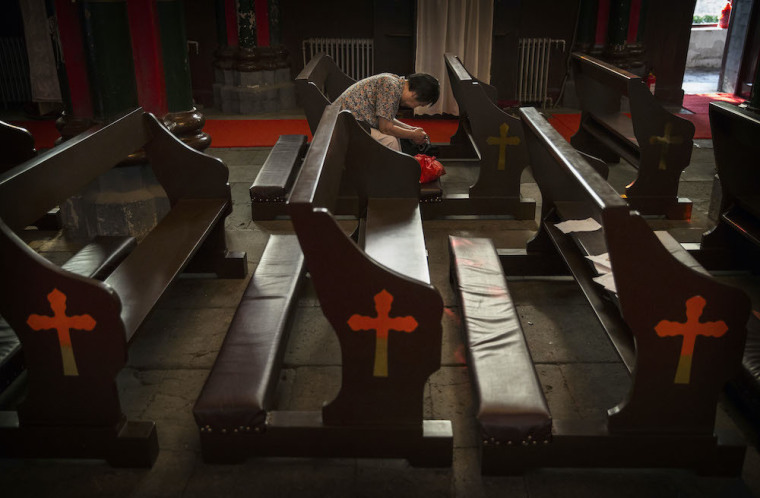 A Christian man was arrested and at least two women were injured in China's Henan province after 200 communist officials stormed into Sunzhuang Church, which is part of a network of government-run churches, and brought it down using cranes and heavy-duty machinery.
The officials from the Zhengzhou High-Tech District's Ethnic and Religious Affairs Bureau did not show any legal documents when they demolished the church on June 12, the U.S.-based group China Aid said in a statement this week.
They threw the church's furniture and other belongings out of the building before razing it, reported China Aid, which helps those who are persecuted by the Communist Party in China.
Source:The Christian Post