China releases Liu Xianbin after 10-year prison sentence, detains his supporters
By The Christian Post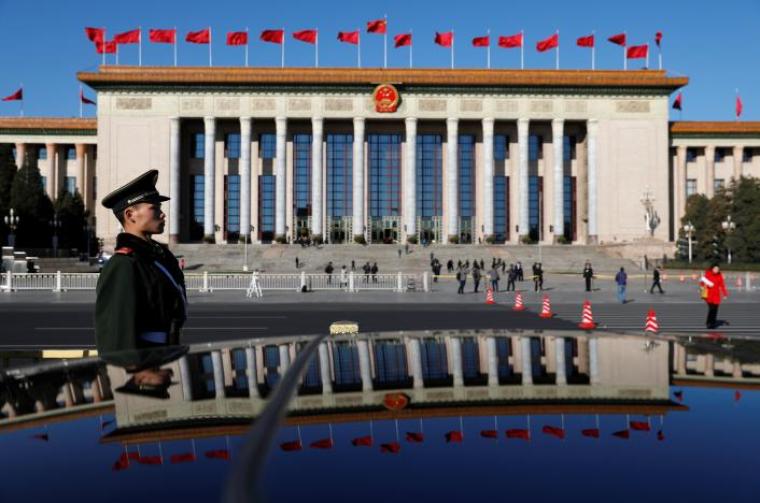 Chinese human rights activist Liu Xianbin, who spent 10 years in jail for writing for overseas dissident publications, had to walk for 12 hours to reach his home to be reunited with his wife following his release this past weekend.
Authorities released Liu, who served a 10-year prison term for "subverting state power," early on Saturday and he reached his home in Beijing late in the evening to be with his wife, Chen Mingxian, according to the U.S.-based ChinaAid.
Two of Liu's supporters had gone to receive him, to welcome him back into society, but officials detained them.
Source:The Christian Post