China shut down 48 churches after lifting lockdown
By The Christian Post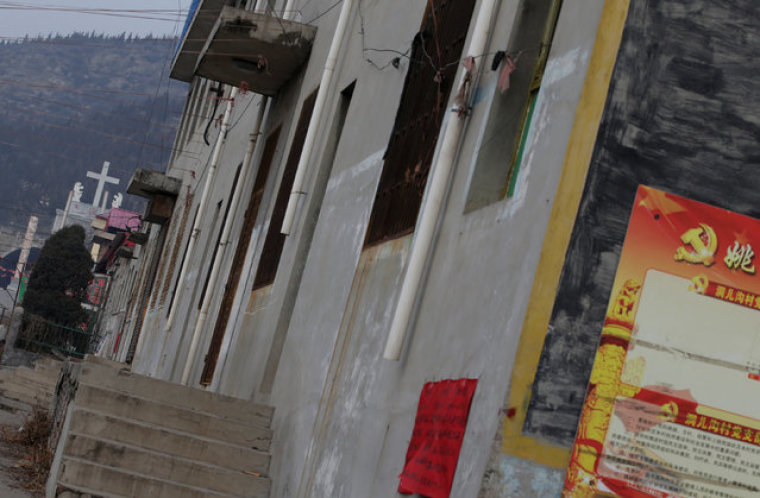 After easing the COVID-19 lockdown, the communist government of China has intensified its crackdown on state-controlled churches, removing crosses from their rooftops and closing them down in the southeastern province of Jiangxi, according to a report.
In Yugan county, authorities shut down at least 48 Three-Self churches and meeting venues between April 18 and 30, according to Bitter Winter, an Italy-based online magazine on religious liberty and human rights in China, published by the Center for Studies on New Religions.
Of the more than 1 million people who live in Yugan county, over 10 percent are Protestants who attend over 300 officially registered Three-Self churches.
Source:The Christian Post