Chinese-American UMC caucus supports 'Traditional Plan' on homosexuality; rejects resistance
By The Christian Post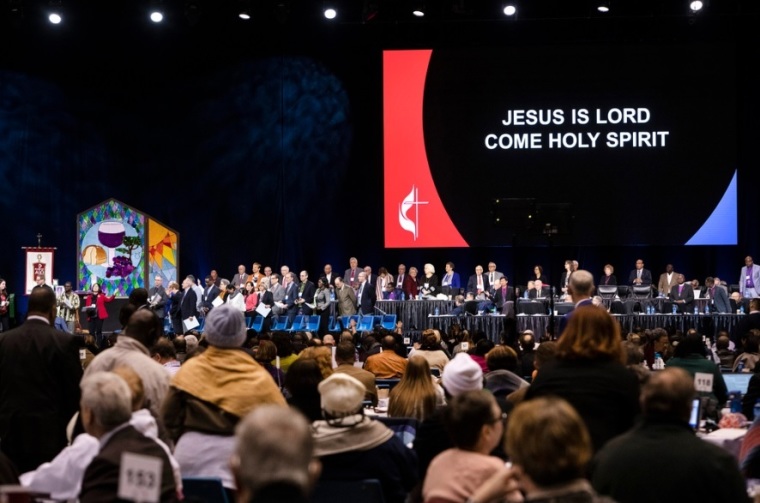 The National Chinese Caucus of The United Methodist Church recently passed a statement in support of the mainline Protestant denomination's traditional stance on LGBT issues.
In recent years, the UMC has experienced divisive debate over its official position against homosexuality, same-sex marriage and the ordination of noncelibate gay clergy.
In February, at a special session of General Conference, a majority of UMC delegates approved the "Traditional Plan," which affirmed the official position and promised stricter enforcement.
Source:The Christian Post