Chinese Christians tortured in 'brainwashing' camps: 'Death starts to look better'
By The Christian Post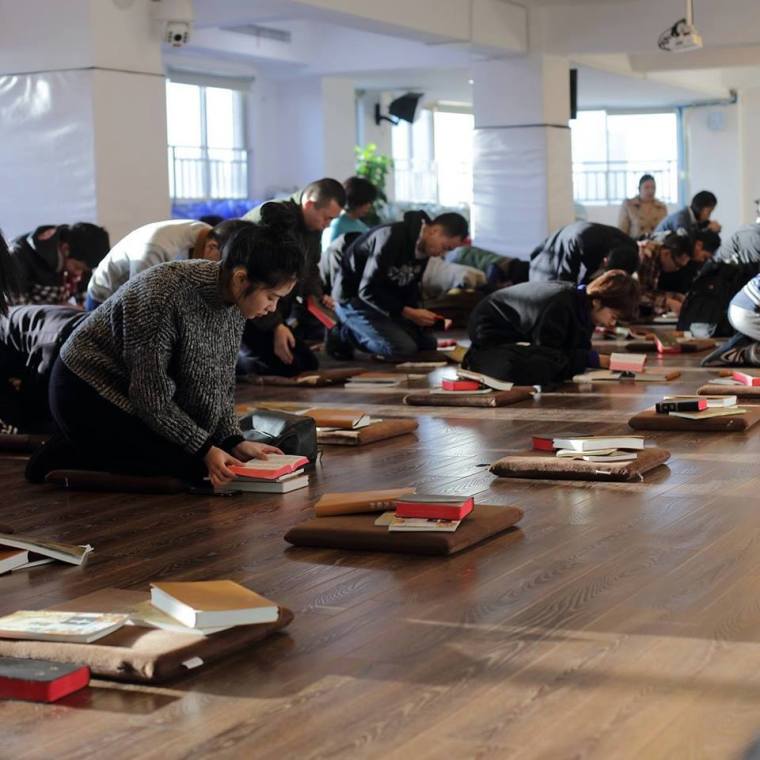 Christians in China are being detained in secretive, mobile "transformation" facilities where they're subject to brainwashing, torture and beatings to force them to renounce their faith, a new report has revealed. 
Li Yuese, a member of an underground "house church" in the southwestern province of Sichuan, told Radio Free Asia he was held in a facility run by the ruling Chinese Communist Party's United Front Work Department for 10 months after a raid on his church in 2018.
"It was a mobile facility, that could just set up in some basement somewhere," Li recalled. "It was staffed by people from several different government departments. It had its own (CCP) political and legal affairs committee working group, and they mainly target Christians who are members of house churches," he said.
Li said he was held in a windowless room with no ventilation and prohibited from going outside during the time he was held captive in the facility. There, he was subjected to various forms of torture, from beatings to mental manipulation. 
Source:The Christian Post