Chinese gov't offers land to Catholic group to compensate for demolishing church
By The Christian Post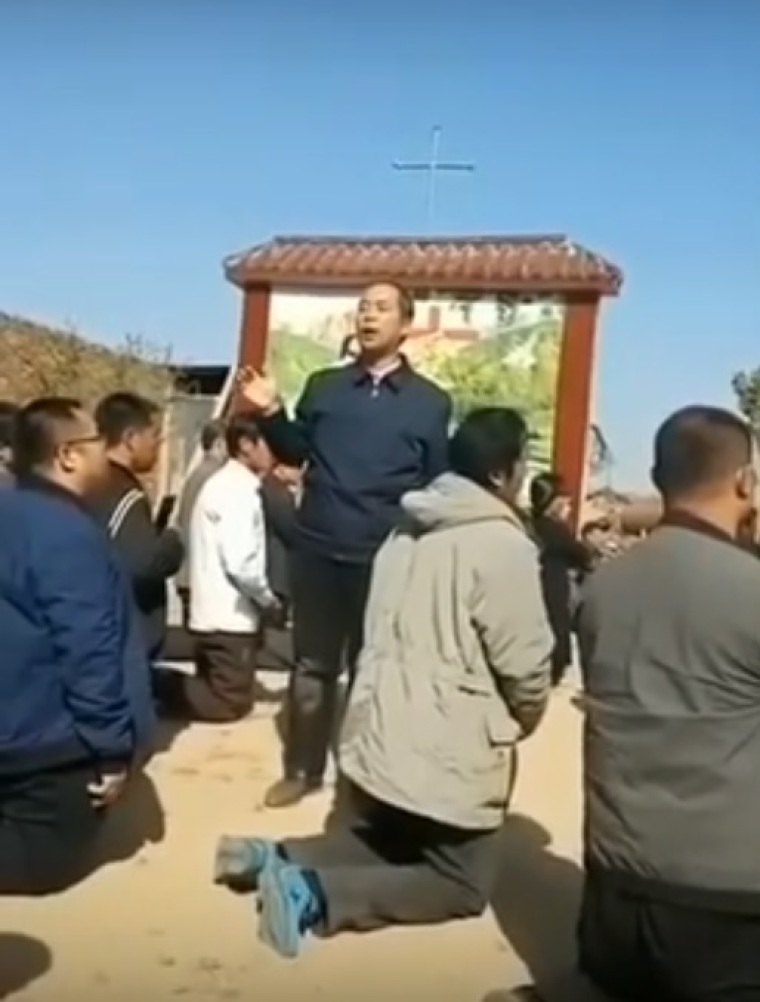 The Chinese government is reportedly offering compensation to a Catholic congregation whose church building was recently demolished by authorities.
Recently, a church in Wu Gao Zhang, which is located in Guantao County, was demolished about a year after it was opened despite intense protests from parishioners and local priests.
However, according to a report from Catholic News Agency, the Chinese government "agreed to provide land and compensation to rebuild the church somewhere else" following hours of talks.
Source:The Christian Post