CHOP gets chopped: Seattle police, FBI dismantle 'protest zone' after 2 teens killed
By The Christian Post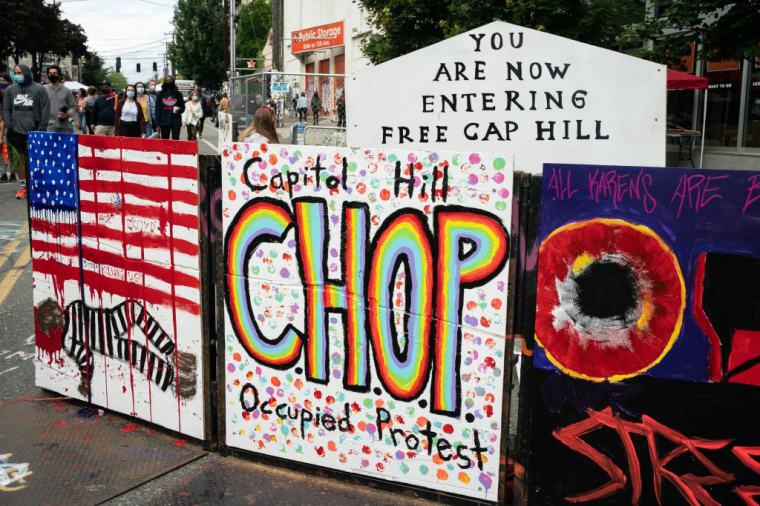 Seattle police and the FBI began the work of dismantling the Capitol Hill Organized Protest zone early Wednesday morning after Seattle Mayor Jenny Durkan issued an executive order calling for the immediate clearing of the occupied area after two teenagers were killed.
The mayor's executive order comes a day after Horace Lorenzo Anderson, the father of one of the teenage shooting victims, demanded that the National Guard be brought in to tear down the zone. The zone and its surrounding area have been the scene of several reported robberies, rapes and shootings.  
Anderson's 19-year-old son was shot and killed in CHOP on June 20.
Source:The Christian Post