Chris Pratt feeling 'nothing but blessed' after marrying Katherine Schwarzenegger
By The Christian Post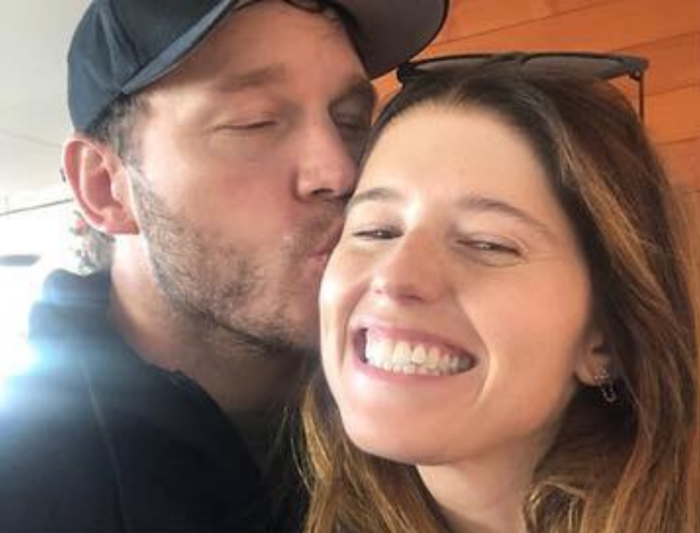 Actor Chris Pratt announced that he and Katherine Schwarzenegger were wed before God and friends.
"Yesterday was the best day of our lives!" both Pratt and Schwarzenegger wrote on Instagram along with a photo of the two hand in hand sporting their custom made Giorgio Armani outfits.
The "Avengers: Infinity War" star went on to share the details of his special day.
Source:The Christian Post