'Christ in You' movie to showcase how God's changing lives through prophecy, miracles
By The Christian Post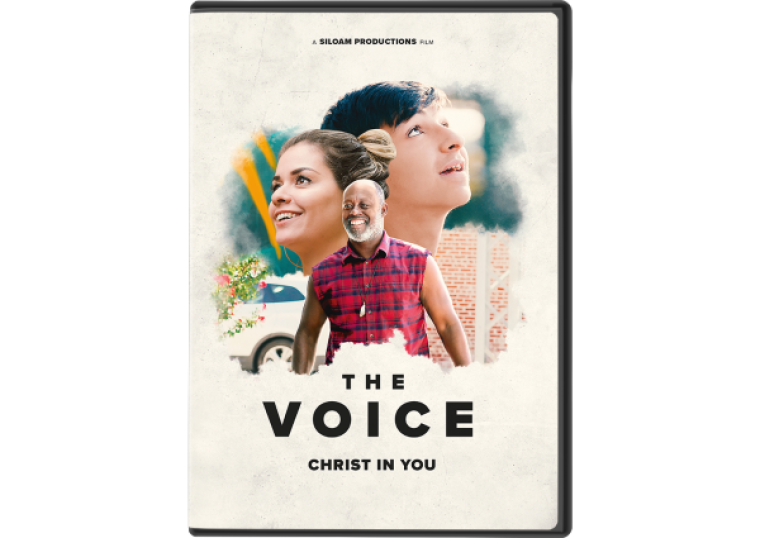 The documentary "Christ in You" is set to release a new installment of its series this month that will highlight how spiritual gifts are still at work in people's lives throughout the world. 
The second part of the series is scheduled to launch during a four-night digital premiere on July 16-19. "Christ in You: The Voice" captures the experiences of ordinary Christians who look to the Holy Spirit to share words from God with whomever He puts in their path. 
Created by a group of millennials from Switzerland, filmmakers Andrea di Meglio and Jonas Wiprächtiger said the purpose of the movie is to show that the gifts of the spirit listed in the New Testament are still in motion today.
Source:The Christian Post