Christian author asks for help, prayers after Amazon sells $240K worth of fake copies of her book
By The Christian Post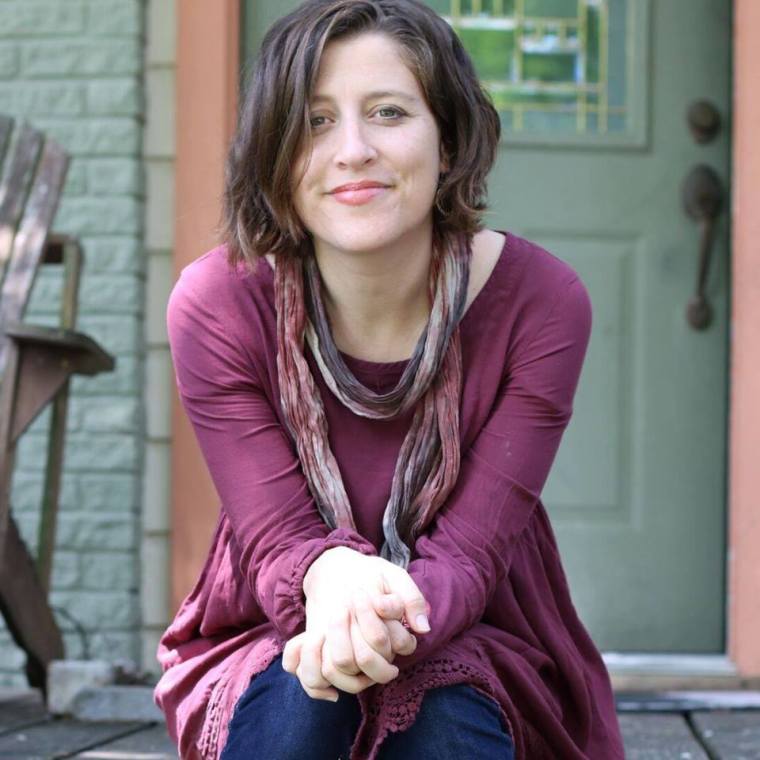 Tish Harrison Warren, a priest in the Anglican Church in North America and the author of Liturgy of the Ordinary: Sacred Practices in Everyday Life, asked her supporters for help and prayers Monday after learning from her publisher, Intervarsity Press, that Amazon had sold some $240,000 worth of fake copies of her book.
"Someone (or a group of people) has made high-quality, fake copies of Liturgy of the Ordinary, and taken over the 'buy' button on Amazon under a fake name; when Amazon customers purchased my book, counterfeit books—not ones from IVP's warehouse—were sold and delivered. When this happens, IVP gets no money from or record of the purchase, and I get no royalties. Counterfeiting books and selling counterfeit books are crimes," Warren explained on her blog.
"We don't know how long this has been happening, but IVP estimates that it's been happening for around 9 months (though we can't be sure without a more thorough investigation) with a loss of around $240,000 in retail sales. Suffice it to say, this represents a significant loss of profits, and shrinks my counted sales numbers, which may affect future contracts and advances," she added.
Source:The Christian Post