Christian doctor worries medical professionals might not be able to practice profession faithfully
By The Christian Post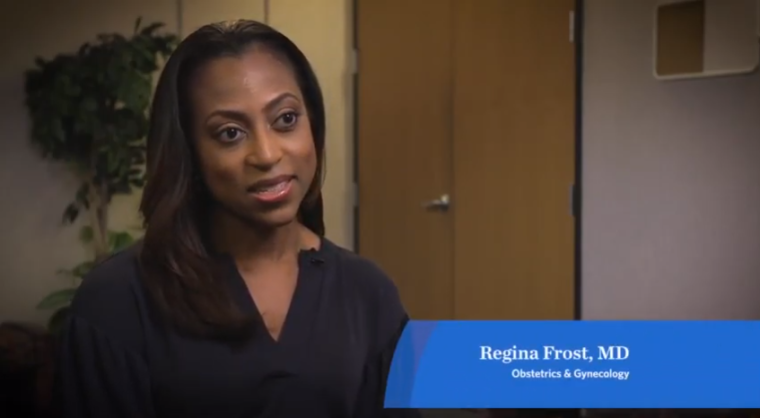 A Christian OB-GYN says she is now worried that she would soon have no protections in the practice of her profession as she, along with the Department of Justice, fight to appeal a recent court ruling that voided the Trump administration's "conscience rule" that would have allowed healthcare workers to abstain from participating in abortions or other medical services due to moral or religious objections.
"I cannot take the life of a child in one room and guide another child into this world in the next. Nor can I care for one elderly woman while helping another end her life. That would not only undermine my most deeply held religious beliefs and my medical judgment, but also the oath I took as a medical professional," wrote Dr. Regina Frost in an op-ed for The Federalist Monday.
"Medical professionals have the privilege and the honor of serving those in need. For doctors like me, our job is our calling. And we do not take this calling lightly. Each and every day, we make decisions in reliance on our medical judgment and the best interest of our patients. Government bureaucrats should not insert their politics into these critical and deeply personal medical decisions," she added.
Source:The Christian Post