Christian families in India banned from burying their dead
By The Christian Post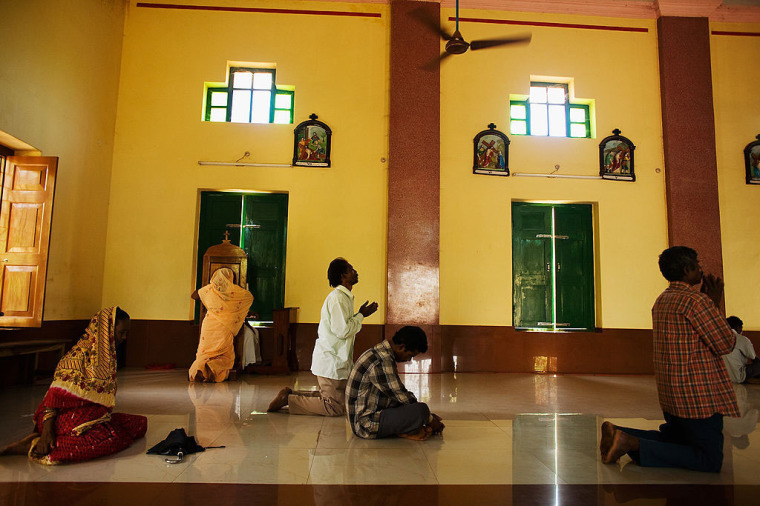 Villagers in the east-central state of Chhattisgarh are not allowing Christians to bury their dead until they pay fines for not taking part in Hindu festivals and rituals. Attacks on the minority community in India continue despite the COVID-19 lockdown.
Christians faced stiff opposition to burying their dead in three separate incidents in the districts of Bastar and Dantewada in Chhattisgarh state last month, Alliance Defending Freedom India reported.
The Christians were told to make "restitution" for not partaking in or giving donations for religious rituals in those villages for all the years gone by, and pay an additional fine before their dead would be allowed to be buried.
Source:The Christian Post