Christian father loses wife, 6 children in house fire
By The Christian Post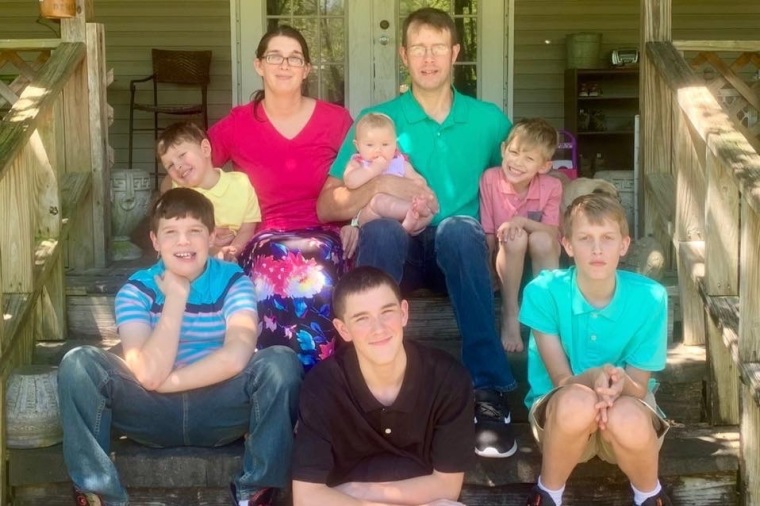 In the aftermath of the blaze that razed his home and left him as the sole survivor early Saturday, fire officials in Mississippi say the lifeless bodies of five of Jake Presley's six children were found huddled together in one room while the bodies of his wife and another child were found in another bedroom.
"They say you're not supposed to question God, but how can you have anything like this happen and not ask why," family friend Lynn Lee, who is a member at Raymond Road Baptist Church where the entire family were members, said as the congregation grieved Sunday in a WAPT report.
Fire Chief Jeff Blackledge told The New York Times that firefighters responded to a call around 12:30 a.m. and found the Presley family home on Old Vicksburg Road in Clinton engulfed in flames.
Source:The Christian Post