Christian group sends face masks, food to China as coronavirus death toll rises above 1,000
By The Christian Post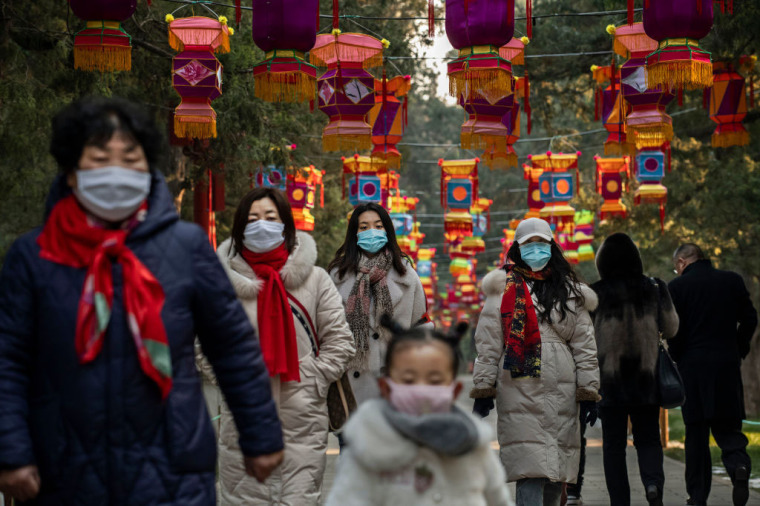 A Christian humanitarian organization has announced a new campaign to provide aid to Chinese families in cities that have been deemed high risk for the deadly coronavirus as the death toll rises above 1,000. 
World Help, an organization serving the physical and spiritual needs of people in impoverished communities around the world, announced that it's partnering with pastors on the ground to distribute emergency relief in the provinces surrounding Wuhan.
The aid will include protective face masks and food for those living in areas where the coronavirus is spreading. 
Source:The Christian Post