Christian groups speak out as Texas Gov. Abbott refuses to resettle refugees in 2020
By The Christian Post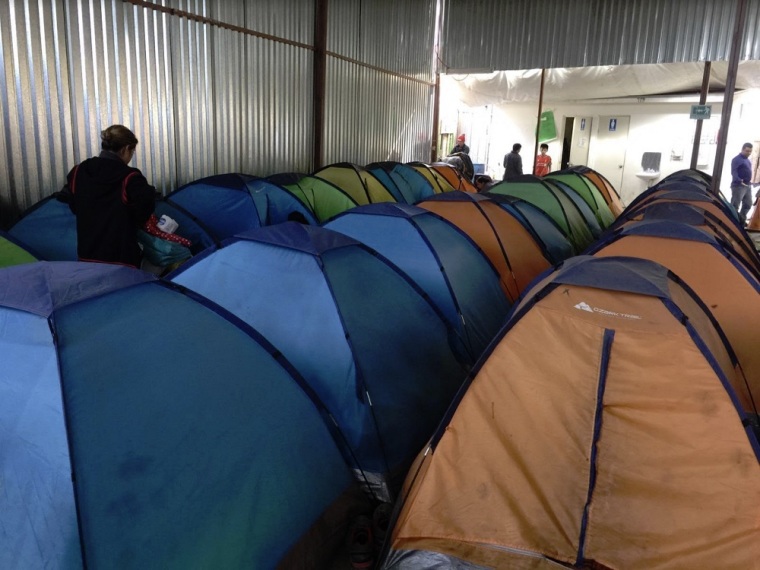 Christian leaders and organizations are speaking out after Texas Gov. Greg Abbott informed the U.S. State Department last week that he will not consent to the resettlement of refugees in the state in 2020.
Pursuant to President Donald Trump's executive order last year giving state and local officials the authority to block refugee resettlement in their jurisdictions, Abbott became the first governor in the nation last Friday to refuse his consent for the resettlement of refugees this year.
Meanwhile, 42 other governors have offered their consent for refugee resettlement in their states.
Source:The Christian Post