Christian judge in Botham Jean case doesn't regret hugging Amber Guyger as accusations of partiality grow
By The Christian Post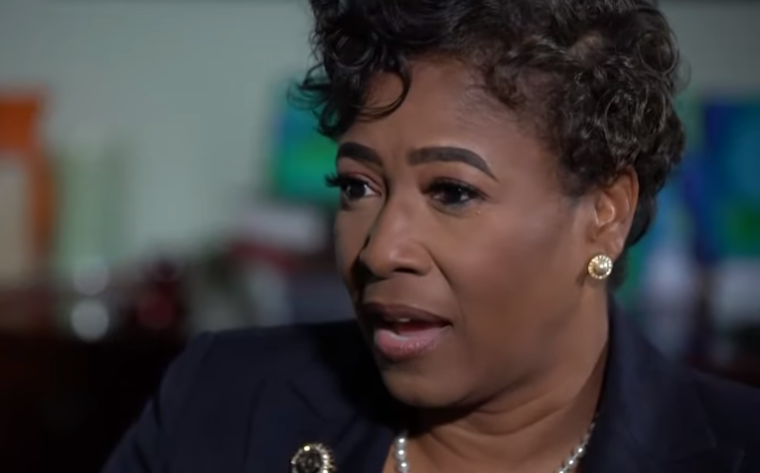 Dallas County District Court Judge Tammy Kemp is defending her decision to hug former Dallas Police Officer Amber Guyger and give her a Bible after she was sentenced to 10 years in prison for the murder of Botham Jean last Wednesday. Atheist groups and many in the black community have expressed outrage over it.
Kemp, who said she doesn't regret showing compassion to Guyger, said she obliged the former officer out of Christian compassion.
She shared with The New York Times that she currently serves as a deaconess at a church in Dallas where she has been a member for more than 25 years. The 57-year-old is also a firm believer in redemption and generally keeps a Bible in her chambers as a reminder to start her day with prayer.
Source:The Christian Post