Christian lawmaker defends dropping 'F-bomb' in 'outrageous' classroom encounter
By The Christian Post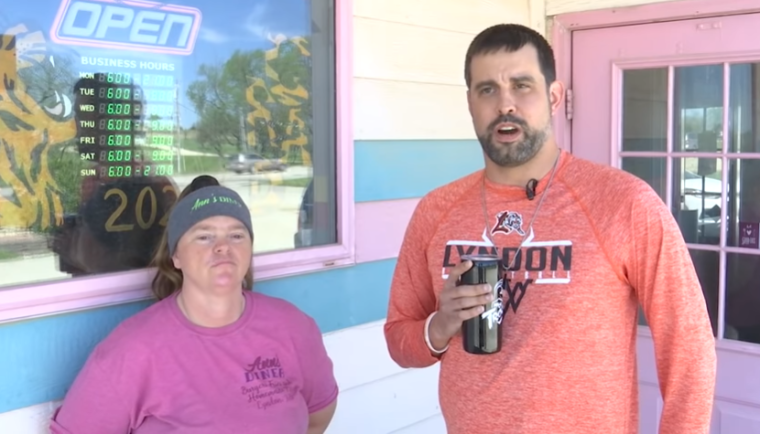 A Christian Kansas state lawmaker arrested Thursday after he used expletives, scuffled with a high school student and encouraged his class to kick the student "in the balls" while working as a substitute teacher defended his actions as a planned event to get the students' attention.
"Altercation is a strong word. There was no altercation. I'm sure there are one or two students that probably perceived it as one, but it was exactly as we planned it," Mark Samsel, a Republican member of the Kansas House of Representatives, told KSNT News Friday about his work in the Wellsville School District.
Samsel, who is also a member of Wellsville Family Church in Kansas, acknowledged that his conduct disclosed in series of videos recorded by his students and published online was intentionally "outrageous." In a social media post, Samsel stated that it was all "planned" to send a "message" about "art, mental health, teenage suicide, how we treat our educators and one another."
"If I hadn't been outrageous, if I hadn't dropped the F- bomb, if I didn't say I'm gonna 'bring the wrath of God on [the student]!' then nobody cares. Everyone keeps their head down and keeps on going," he said.
Source:The Christian Post