Christian mother faces court in China for homeschooling her child
By The Christian Post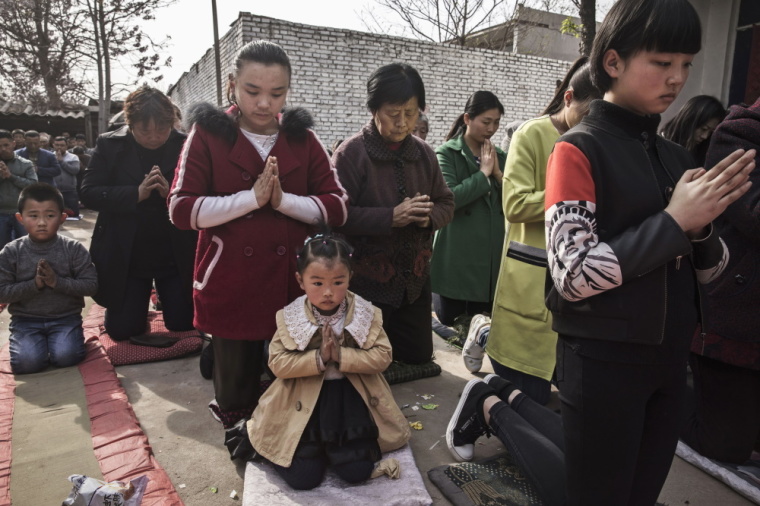 Christian parents in China are paying close attention to a lawsuit filed by China's communist government against a Christian mother who chose to homeschool her child instead of sending him to a public school.
The mother, identified as Fan Ruzhen, appeared in the Yintai District Court in Beihai on China's southwest coast last week, according to the U.S.-based group China Aid.
After summoning her several times and threatening to revoke her government-provided subsistence paycheck to punish her for homeschooling or providing a Christian education to her child, the Chinese government filed a lawsuit against her last September.
Source:The Christian Post