Christian photographer continues legal fight against law that may force him to work gay weddings
By The Christian Post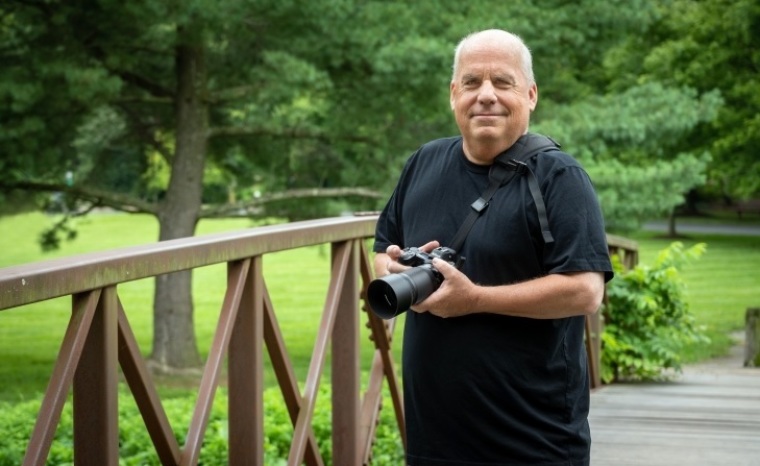 A photographer suing Virginia over a law that would force him to service same-sex weddings despite religious objections is continuing his legal battle after a district court dismissed his complaint.
The Alliance Defending Freedom filed an appeal on Wednesday on behalf of Robert Updegrove of Bob Updegrove Photography in Updegrove v. Herring.
At issue is the Virginia Values Act, a law that took effect last July that expanded state anti-discrimination rules to include sexual orientation and gender identity.
The law has been the subject of litigation from those who believe that, among other things, it unlawfully violates the religious liberty of business owners who seek to conduct their business in accordance with their religious beliefs in traditional marriage. 
Source:The Christian Post