Christian photographer sues Virginia over law that may force him to service gay weddings
By The Christian Post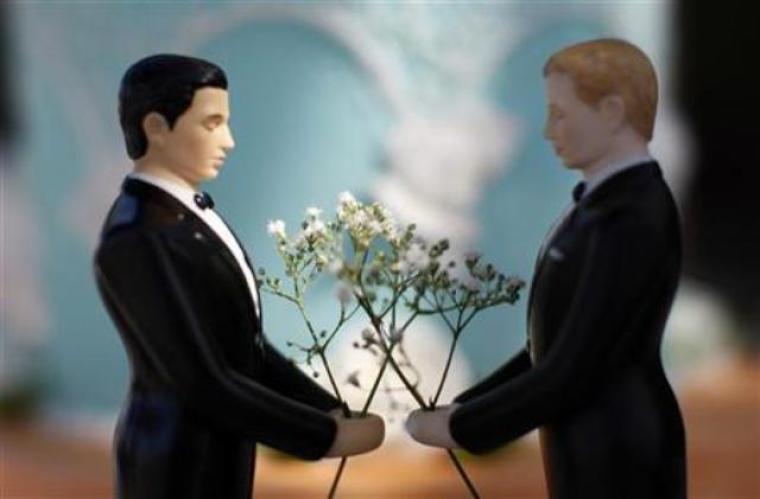 A professional photographer has filed a lawsuit against a new Virginia law that he says would force him to violate his sincerely held Christian beliefs by requiring him to provide his services to same-sex weddings.
Chris Herring filed the lawsuit on Tuesday in the U.S. District Court for the Eastern District of Virginia, Norfolk Division, against the newly enacted Virginia Values Act.
Signed into law by Democratic Gov. Ralph Northam in April, the law prohibits businesses from engaging in discrimination on the basis of sexual orientation and gender identity.
Source:The Christian Post