Christian school denies report claiming it expelled student over rainbow birthday cake
By The Christian Post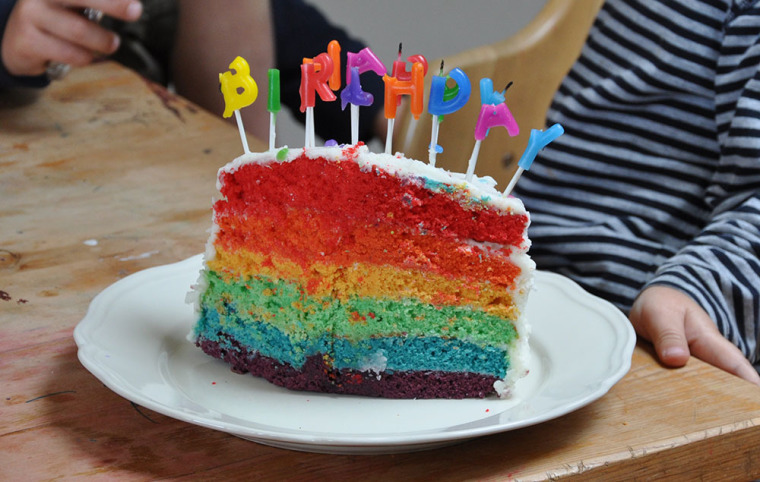 A Christian school in Kentucky is denying claims that it expelled a 15-year-old student for having a rainbow cake at a birthday party.
The Louisville Courier-Journal reported Tuesday that a family has accused Whitefield Academy, a private Christian school, of expelling their teenage daughter over a rainbow birthday cake.
Kimberly Alford told the news outlet that Whitefield Academy expelled her daughter following a social media post, believed to be one of the student with the cake, as well as a rainbow sweater.
Source:The Christian Post