Christian school raided by California gov't as religious freedom concerns cloud future
By The Christian Post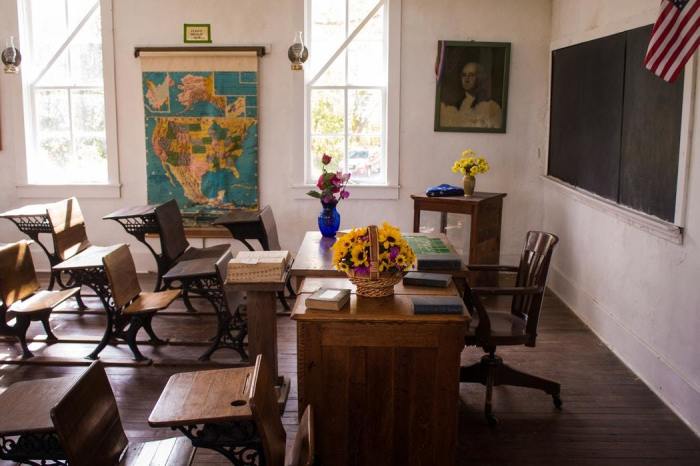 A Christian boarding school run by Teen Rescue in Northern California faces the possibility of closing after it was raided by state investigators earlier this year. The head of the school claims that its First Amendment rights, as well as parental rights, are being violated.
River View Christian Academy (RVCA), which serves to help troubled teens from across the U.S., has faced pressure from the Department of Social Services for over a decade over claims that it operates as an "unlicensed community care facility."
Although the school had maintained through the years that schools are exempt from community care facility regulations, a law passed in 2016 requires many alternative boarding schools in the state to attain Community Care Licensing.
Source:The Christian Post