Christian service not automatic for Christians, LifeWay finds
By The Christian Post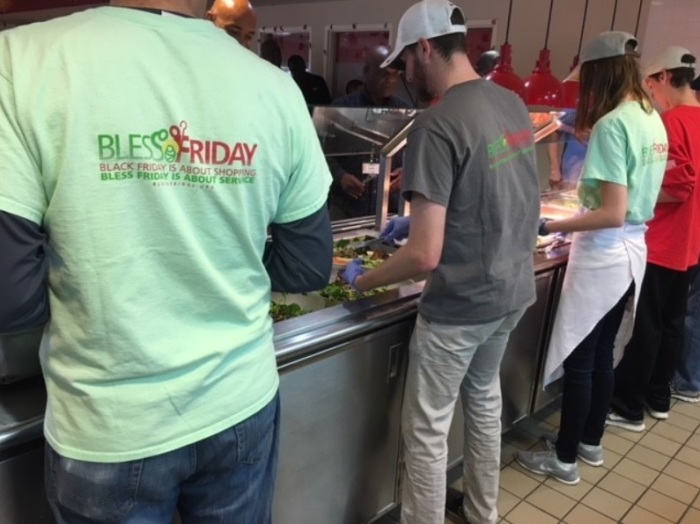 Many Christians admit to having difficulty in serving others despite being called to do so in the Bible, according to a new report by LifeWay Research.
For their 2019 Discipleship Pathway Assessment study, the Nashville, Tennessee-based LifeWay found that less than half of Protestant churchgoers surveyed said they intentionally give up certain purchases so they can use that money to help others.
According to LifeWay, 41 percent of respondents reported agreeing to give up certain purchases so they could use the money for other people. Thirty-two percent were neutral and 27 percent disagreed.
Source:The Christian Post