Christian teen cut into pieces by radicals in India 3 years after conversion
By The Christian Post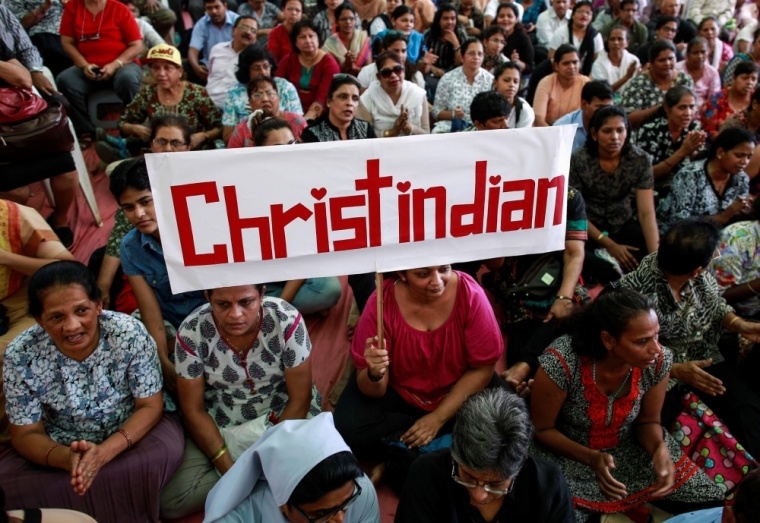 A Christian convert teenager in the Odisha state of India was killed last Thursday by a group of religious fanatics in the Hindu-majority country, who reportedly cut up his body into pieces, according to the interdenominational ministry Persecution Relief. 
Pastor Bijay from the Malkangiri district told the nonprofit serving persecuted churches in India about how a group of suspected Hindu radicals (some of whom did not live in the village) ganged up last Thursday to kidnap Christians in the remote Kenduguda village.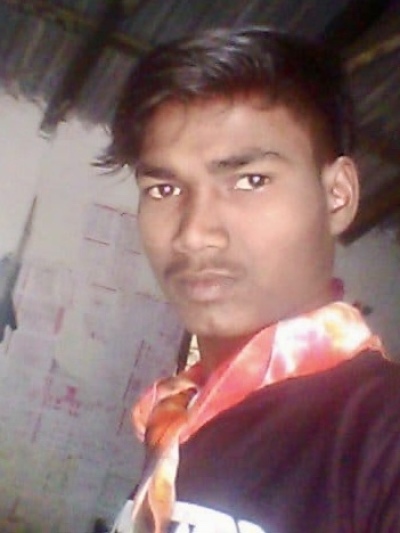 As a result, seventh-grader Samaru Madkami was killed by the perpetrators, who were said to have cut his neck and crushed his head with a rock. The suspects are also alleged to have cut the teenager's body into pieces and buried him in a pit. 
Source:The Christian Post