Christian university to host George Floyd memorial service in Minneapolis Thursday
By The Christian Post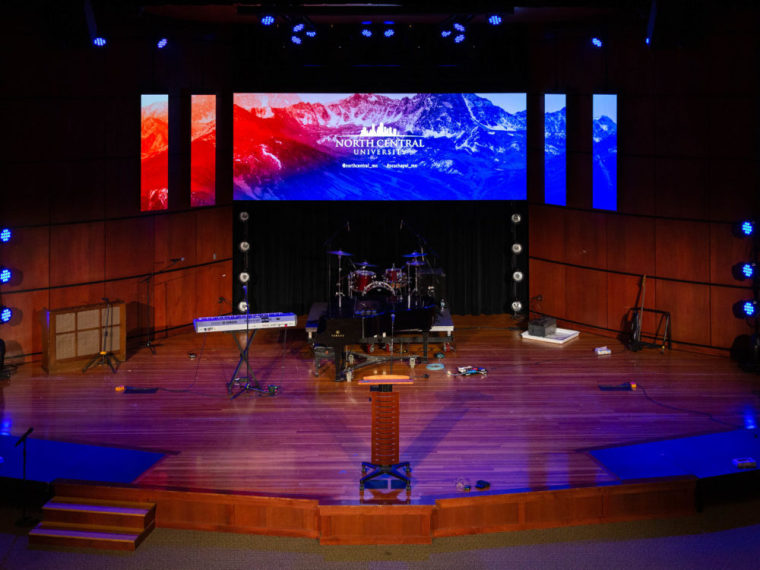 North Central University, a private Christian university in the heart of downtown Minneapolis, is set to host a funeral service for George Floyd Thursday amid escalating protests over his controversial death while in the custody of local police officers.
"North Central University is honored to have been asked to serve as the location for the Minneapolis funeral service for Mr. George Floyd. As a Christian university situated in the heart of Minneapolis, we strive to be good citizens and good neighbors. Our hope is that our sanctuary will provide a space of welcome and warmth for Mr. Floyd's loved ones and their guests during this time of remembrance and worship," the university said in a statement Tuesday.
Civil rights activist the Rev. Al Sharpton, who is founder and president of the National Action Network, is expected to deliver his eulogy at the memorial service set for 1 p.m. to 3 p.m.
Source:The Christian Post