Christian viral sensations Dani and Dannah to star in new TV show on NBC
By The Christian Post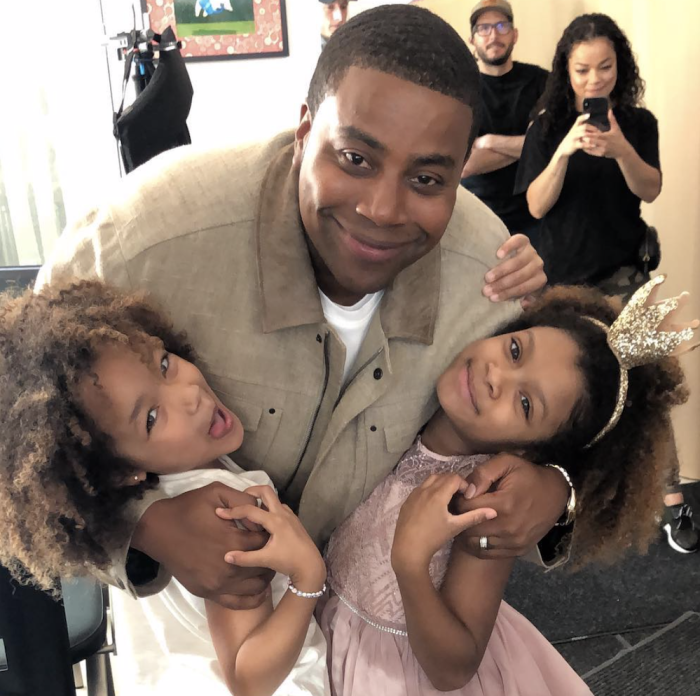 Sisters Dani and Dannah Lockett, who rose to fame with their viral video "Call Jesus," are now the stars of an upcoming NBC sitcom with Kenan Thompson.
The series, named "The Kenan Show," will center around the Nickelodeon star (Thompson) whose character tries to accomplish his duties as a father to his daughters (the Locketts) while managing his career and his father-in-law, played by Andy Garcia.
According to Variety, Dani, 9, will play the role of Emma, Kenan's good-hearted and naive daughter, and Dannah, 8, will play the role of Sophie, Kenan's "less trusting" daughter.
Source:The Christian Post