Christian woman killed, raped in Nigerian church while studying, family says
By The Christian Post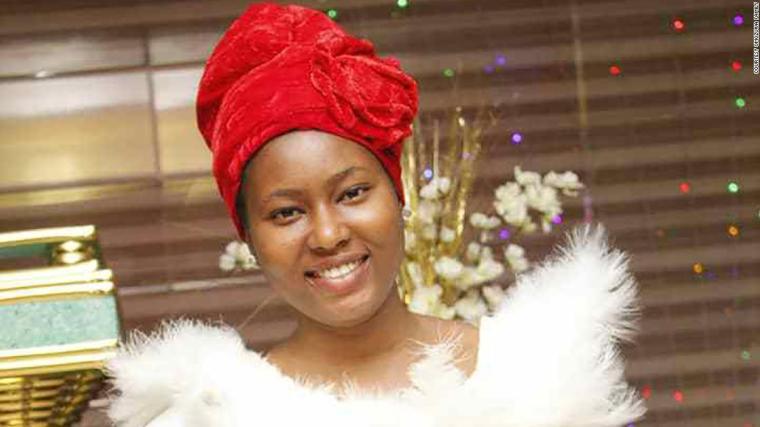 A 22-year-old Nigerian Christian student was raped and killed while she was in her church studying last Wednesday, family members have said. 
Uwaila Vera Omozuwa, a University of Benin microbiology student, died last Saturday, two days after she was attacked inside the Redeemed Christian Church of God in Benin city, the capital of the Edo state in southern Nigeria. 
Omozuwa, a member of the church's choir, was found half-naked lying in a pool of blood by a security guard, family members told media outlets. 
Source:The Christian Post