Christians, non-Hindus in India denied gov't aid during pandemic, groups say
By The Christian Post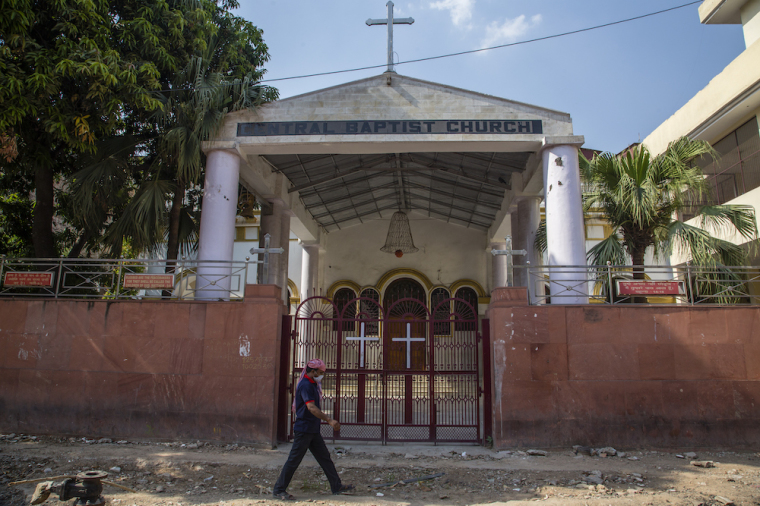 As many Christians and other non-Hindus in India are being denied government-issued food rations amid the coronavirus pandemic, a coalition of multi-faith representatives are calling on President Donald Trump to hold the country's leaders accountable.
On Monday, Save the Persecuted Christians in partnership with the Federation of Indian American Christian Organizations delivered a letter to Trump, Secretary of State Mike Pompeo, and World Bank Group President David Malpass.
The letter, signed by multi-faith representatives from 34 organizations and ministries, argues that the World Bank must seat an accountability committee to oversee and monitor India's use of the $1 billion aid package allocated to the country for COVID-19 related to testing and management.
Source:The Christian Post