Church of England says it will recognize marriages of transgender worshipers
By The Christian Post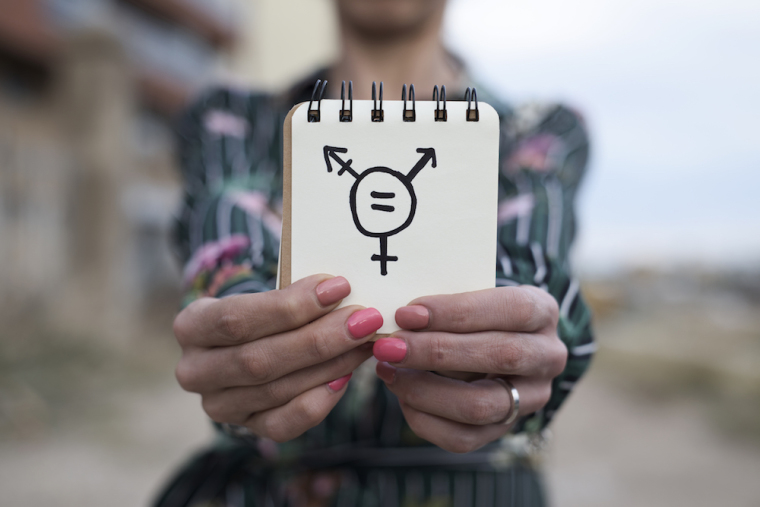 The marriage of worshipers who transition to a different gender will still be valid, the Church of England has said.
The position extends only to worshipers who were in an opposite-sex relationship at the time of their marriage, it clarified.
The clarification was made in response to a question asked by Prudence Dailey, churchwarden of St Michael at the North Gate, Oxford, ahead of the General Synod in York.
Source:The Christian Post