Church of England says only 5 people can attend weddings, including bride and groom
By The Christian Post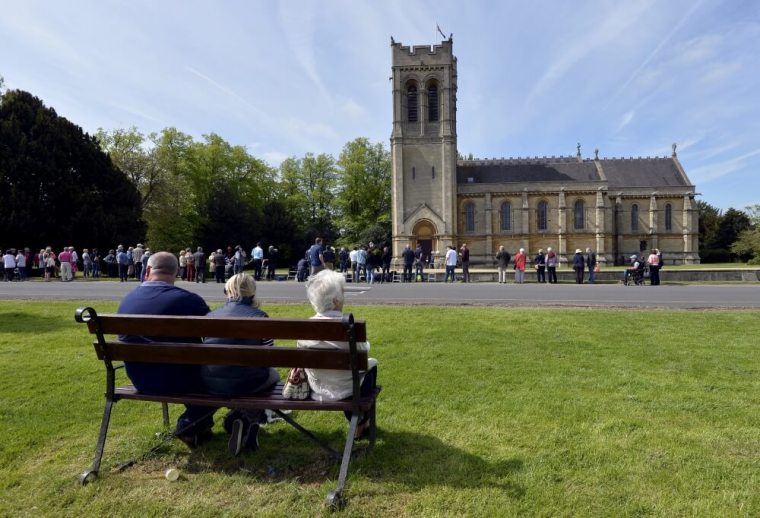 The Church of England has issued new guidance for baptisms and weddings amid the global coronavirus outbreak, limiting attendees to five, including the bride and groom.
Ceremonies can proceed, the church said in official guidance released Thursday, and it should be limited to two witnesses the priest marrying the couple and the bride and groom.
Amid the uncertainty over such drastic measures, Buckingham Palace announced that Princess Beatrice, who is engaged to be married, is "reviewing" her wedding plans. Her wedding was set to occur in the Chapel Royal, St. James's Palace in London in late May.
Source:The Christian Post