Church planting group Acts 29 removes CEO Steve Timmis amid allegations of abusive leadership
By The Christian Post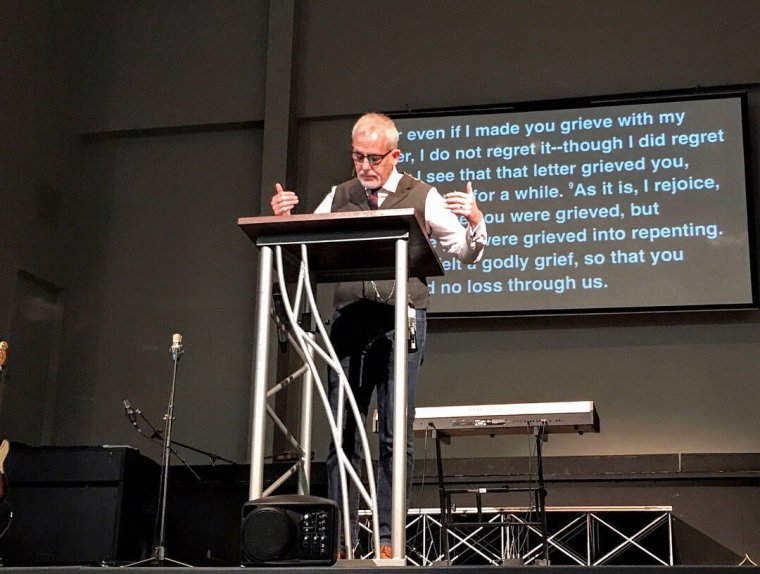 The board of the church planting group Acts 29 has voted to remove CEO Steve Timmis from the global church planting network after investigating accusations about his "abusive leadership" style.
"The Board of Acts 29 was made aware of some accusations of abusive leadership against our CEO Steve Timmis," read a statement to Baptist Press. "The Board launched an investigation of these claims and found evidence that he should be transitioned out of the CEO role immediately."
In an email sent to pastors, the board announced a "new season of leadership," adding, "Acts 29 would like to thank Steve for his years of service and leadership, and the legacy of faithfulness he is leaving behind. We want to honor Steve by sending him on a 4-month sabbatical leave and paying him through the end of 2020," according to a screenshot of the letter posted on Twitter by author and investigative journalist Julie Roys.
Source:The Christian Post