Church removes pews from sanctuary to give drunken revelers a place to sleep off hangover
By The Christian Post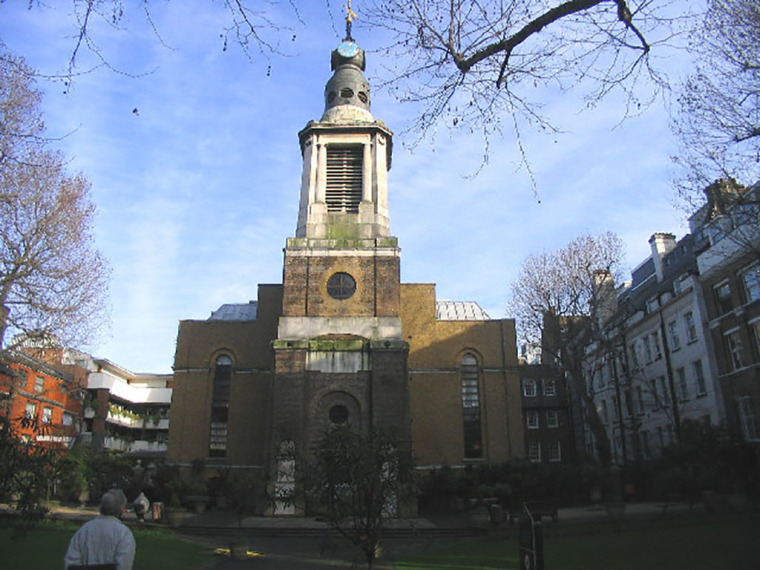 A 17th century church in London replaces its pews with camp beds and invites drunkards from nearby streets to sleep in its premises with the hope that they will sober up. 
Volunteers of St. Anne's, which is part of the Church of England and situated in London's Soho area, go to the streets every Friday and Saturday between 10 p.m. and 5 a.m. in search of those who are vulnerable and bring them back to the church, where they are offered water and beds, just as "Jesus reached out to all people," The Sunday Times reported.
Sometimes the church seeks the help of paramedics from St. John Ambulance for people with more serious health conditions, the newspaper added.
Source:The Christian Post