Church secretary accused of stealing nearly $600K to pay for car, wedding, thousands of online purchases
By The Christian Post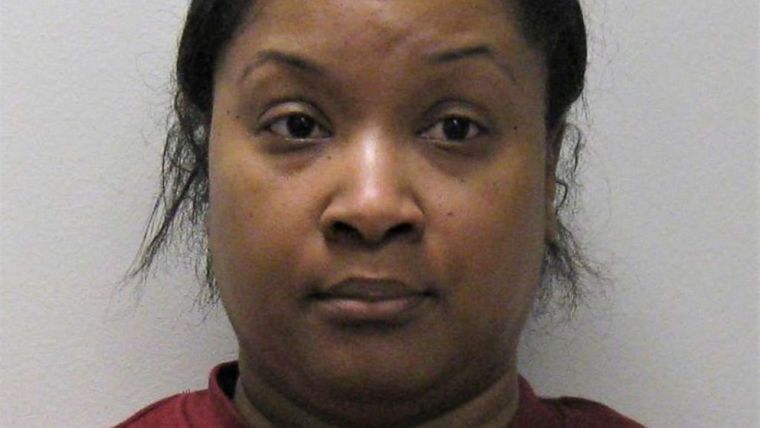 A volunteer church secretary from New Jersey was arrested Tuesday after she was accused of bilking a local Baptist church of nearly $600,000 to pay for her car, rent, wedding and thousands of online purchases made through Paypal and Amazon.
The secretary, Taisha D. Smith-DeJoseph, 43, of Willingboro was charged with theft by deception, computer criminal activity, misapplication of entrusted property and other related offenses, NBC Philadelphia reported.
A volunteer at St. Paul's Baptist Church in Florence Township, New Jersey, Smith-DeJoseph, who oversaw the church's finances, allegedly embezzled some $561,000 from 2014 through March 2019 and splurged on her personal expenses.
Source:The Christian Post