Church-supported charity to create tiny house community for low-income families
By The Christian Post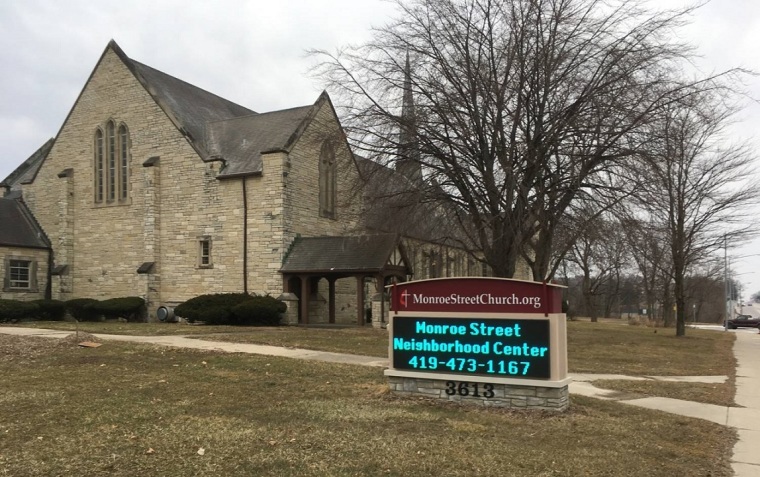 A charity with strong ties to a United Methodist congregation in Ohio plans to create a tiny house community on property near their church for low-income families.
The Monroe Street Neighborhood Center, a group located at Monroe Street United Methodist Church of Toledo that is separate from the church, plans to begin construction on the first house as early as this summer.
Known as Bluff City Village, the project will create around 20 houses at an estimated cost of $1 million, each 400 square feet in size, and charge $400 a month in rent for families living there.
Source:The Christian Post