Citing 'infidelity,' Hillsong Church Montclair's creative director resigns
By The Christian Post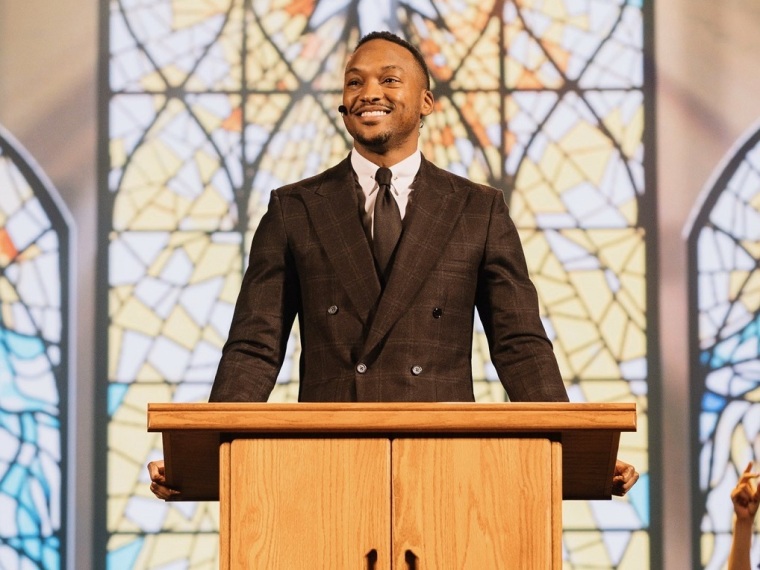 Scandal-ridden Hillsong Church took another hit to its U.S. arm Tuesday when Darnell Barrett, creative director of Hillsong Church Montclair in New Jersey, revealed he resigned from his position citing "infidelity" in his marriage.
The 32-year-old father and U.S. Navy veteran confirmed his resignation to DailyMail.com after he accidentally shared lewd workout photos of himself wearing nothing but tights in a message to a former volunteer on Instagram last month.
"We thought it was best for me to move on. I don't want to get into the details," Barrett told the publication.
The Christian Post reached out to Hillsong Church for comment Wednesday, but a response was not immediately available.
Source:The Christian Post