CNN to spotlight power of forgiveness in new series 'The Redemption Project with Van Jones'
By The Christian Post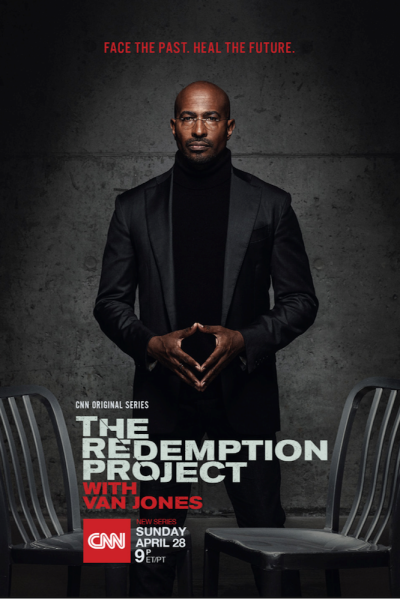 A new CNN original series, called "The Redemption Project with Van Jones," is highlighting the "transformative power" of forgiveness, healing and grace.
"I wanted to do The Redemption Project because I think we have lost our sense of grace and empathy and the capacity to forgive in our culture, at the highest levels," said Jones, a popular news commentator, in a statement. "This series is my attempt to put some medicine into our very sick system and to uplift people who are doing extraordinarily courageous things every day."
Jones will give viewers a front seat to the "restorative justice" process in his new show, which premieres on April 28.
Source:The Christian Post