COGIC pastor sentenced to 5 life sentences for sexually abusing young girls
By The Christian Post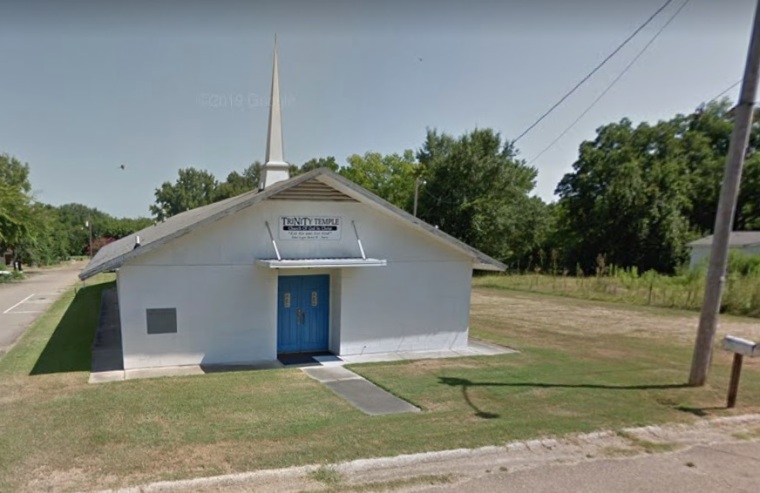 A Texarkana pastor was sentenced to five life sentences and 11 separate 20-year terms by a jury that found him guilty last week of assaulting and raping children and teenagers years ago. 
Pastor Logan Wesley III, who founded the Trinity Temple Church of God in Christ of Texarkana, Arkansas, in 1997, was sentenced Thursday after a Texas county court heard the testimonies of five women who claimed the pastor sexually assaulted them as minors. 
Wesley denied the allegations but the jury returned a guilty verdict on 16 counts. According to court records, charges Wesley faced included sexual assault of a child, aggravated sexual assault of a child, and indecency with a child. 
Source:The Christian Post