College 'hate speech' policies 'parallel' blasphemy laws in Pakistan, Muslim lawyer says
By The Christian Post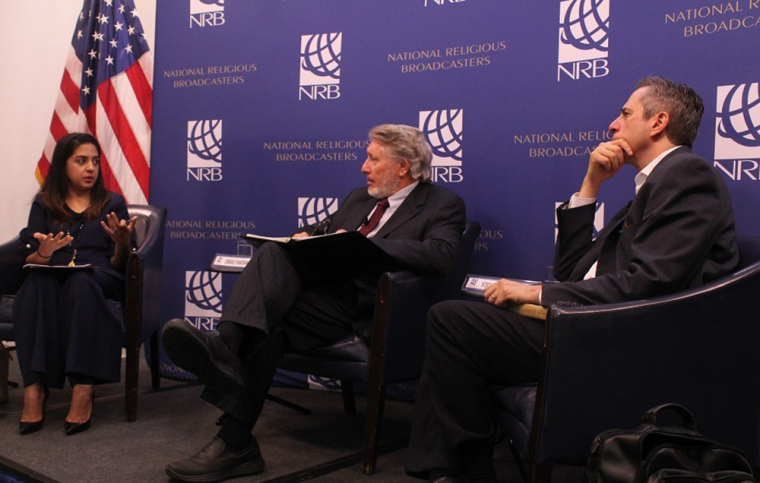 WASHINGTON — A Muslim lawyer is warning that "hate speech" policies instituted at a number of college campuses in the U.S. are having similar psychological effects on students that anti-blasphemy laws in Pakistan have on citizens who are sometimes incited to mob violence. 
Asma Uddin, an author and religious freedom attorney who has worked on U.S. Supreme Court and federal cases, participated in a wide-ranging discussion on religious liberty Wednesday at the National Press Club during a panel event hosted by the National Religious Broadcasters, an association of Christian media organizations. 
The event was moderated by evangelical lawyer Craig Parshall, NRB's general counsel, and journalist Steven Waldman, the founder of Beliefnet who has written extensively on the history of religious freedom in America. 
Source:The Christian Post