Colorado Democrats vote down bill requiring doctors to help babies born-alive after abortion
By The Christian Post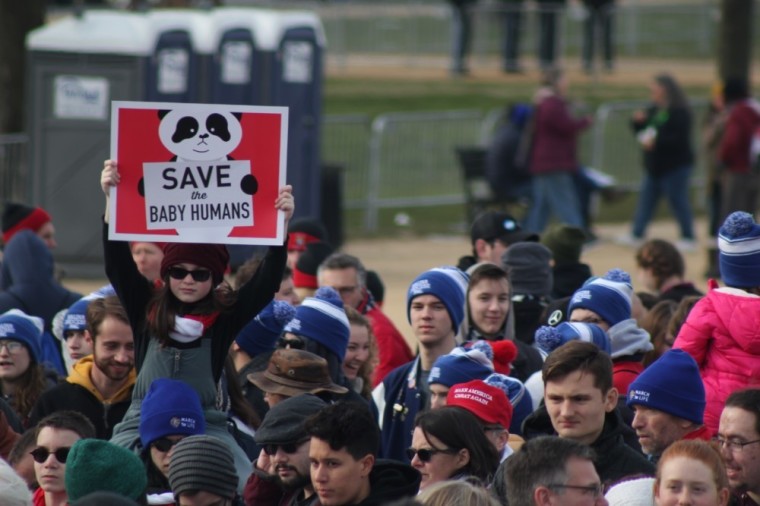 A Democrat-chaired legislative committee in Colorado has voted down two bills that would have banned late-term abortion and punished doctors who do not attempt to save babies born alive during an abortion procedure.
After seven hours of testimony on Tuesday, the two Republican-backed pieces of legislation were rejected by the Colorado House of Representatives' state Veterans and Military Affairs Committee.
The vote came after lawmakers heard personal stories and graphic descriptions of abortion procedures, according to ColoradoPolitics.com. 
Source:The Christian Post