Colorado pastor shot and killed by own son; mom says son seeks forgiveness
By The Christian Post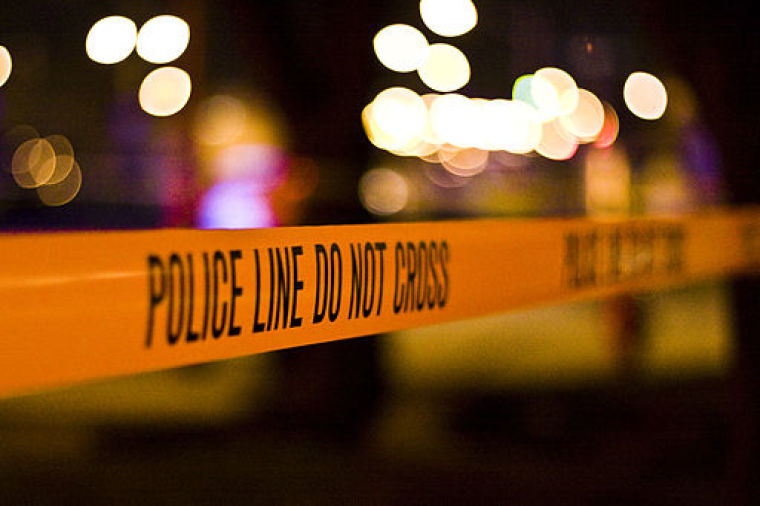 Members of the nondenominational Lord's Vineyard Fellowship Church in Pueblo, Colorado are mourning the loss of their pastor who was allegedly shot and killed by his own son during a drunken argument.
Fifty-two-year-old Pastor Cecilio "Roman" Ortiz, who also ran a local barbershop, died on Sunday night from a gunshot wound said to have been inflicted by his own son, Malachi, who is now facing second-degree murder charges. 
The shooting occurred at the family's home sometime before 4 a.m. The mother of the perpetrator and widow of the deceased, Roseen Ortiz, told KKTV that her son was very drunk at the time of the altercation and didn't realize what he had done until he was sober.
Source:The Christian Post