Comedian John Crist's new song 'Check Your Heart' climbs the charts
By The Christian Post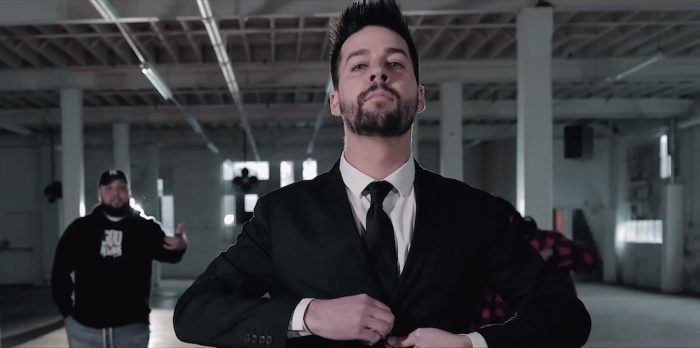 Christian comedian John Crist took a slight departure from his regular comedic skits to release a new song and video that is currently No. 2 on the iTunes Christian charts.
His catchphrase "Check Your Heart" has become a movement on social media and he has now capitalized on it with his song, "Check Your Heart," featuring 1KPhew, Nobigdyl. and DJ Mykael V.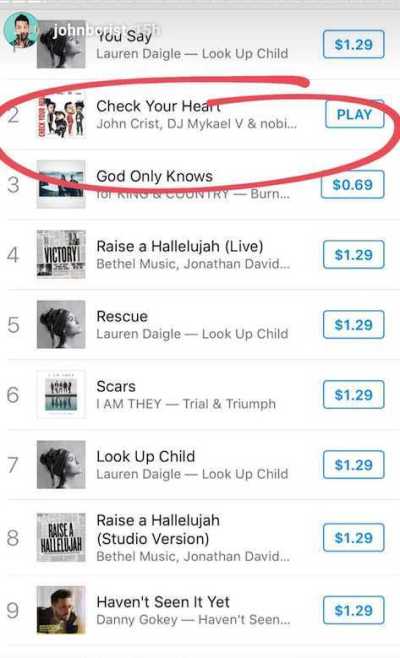 "They do it in the dark so you never know/ you should check your heart with a stethoscope/ Why you trolling? Check your heart/ stop that strolling check your heart/ take control and check your heart/ make it known and check your heart," the song's chorus says.
Source:The Christian Post