Companies censor shareholder questions about anti-religious liberty law at annual meetings
By The Christian Post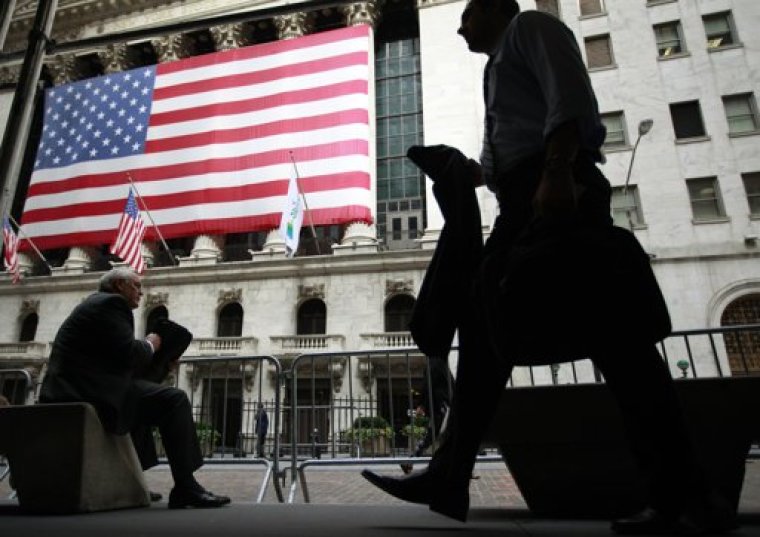 We are now in "proxy season," the period starting in April in which many publicly traded companies have their annual shareholder meetings. As chief economist for a financial firm that has substantial investments in a broad range of companies, I have been attending these meetings with the particular purpose of asking management about the Equality Act – a proposed law that has been endorsed by a shocking number of publicly-traded companies. The Equality Act is radical in many ways, but most of all in that it directly and explicitly overrules the Religious Freedom Restoration Act. As a Christian, and a believer that companies should focus on business and not politics, I was concerned that this extremist piece of legislation had the support of so many corporations. So, I arrived at these meetings well before they started and submitted my questions ahead of time. In every case so far, the question I asked has not been answered on the call. That was disappointing enough in its own right, but in several cases, the companies in question did something particularly egregious: They implied or outright said that there were no more questions to answer, even though my question was never even acknowledged.
First was Exelon, a major energy provider, which implied that all the questions had been answered when (at least) mine was not. Then there was health insurance provider Cigna, which went further than Exelon by stating explicitly at the end of the meeting that there were "no further questions." (Those who have been paying attention might remember this Washington Examiner report that revealed Cigna's employee diversity training included descriptions of "religious privilege," implying that their faith made Christians the beneficiaries of unfair societal advantages.) The same thing happened with Corning Inc., a producer of specialty ceramics and glassware used in advanced optics. At the start of the question portion of the meeting, which is there – in theory – so that shareholders can get answers about how the company they own is being operated, stated there were only two shareholder questions before saying, "That's it. That concludes our Q&A portion."
But that was not "it," just as it was not "it" for any of the other meetings I attended. To be clear, I am not an activist investor – someone who buys a small number of shares in a company just to be able to talk at shareholder meetings. I am involved in the creation of funds based on their qualities as investments. In many cases, our investment in these companies has stood for months or even years and can be measured in millions of dollars. My concern was about what exactly these companies were up to by publicly tying themselves to legislation that could be described, at best, as deeply controversial. It would be more accurate to say the Equality Act strips away legal protections for all traditionally religious Americans.
What exactly caused this apparent breakdown in communication between the investor and the steward of said investor's money is not clear, but it is conspicuous that they would not answer questions that demanded a defense over a controversial matter, while being more than eager to answer the questions that gave them ample opportunity to broadcast their commitment to secular progressive social ideology.
Source:The Christian Post