Complaint filed against surgeons marketing trans surgery to teens on Instagram, posting gruesome photos
By The Christian Post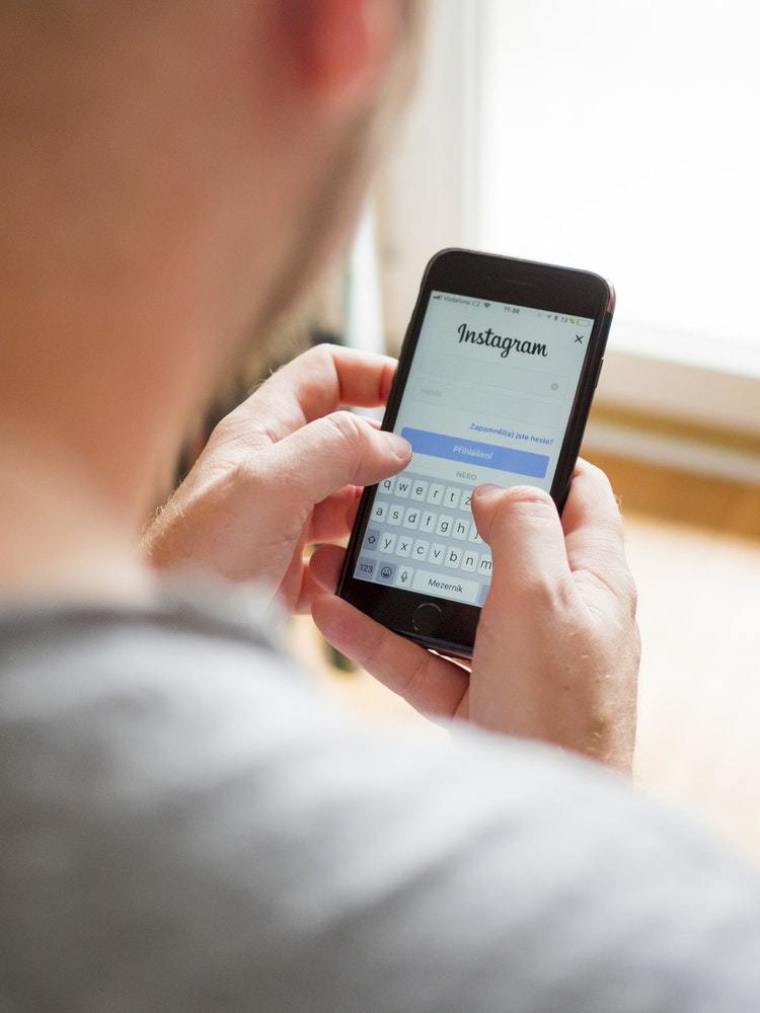 A coalition of parents in Canada filed a complaint against a gender clinic and two of its surgeons who use gruesome photos in their marketing of transgender surgeries to young people on Instagram.
The complaint to the College of Physicians and Surgeons of Ontario highlights the McLean clinic in Mississauga and Drs. Hugh McLean and Giancarlo McEvenue, asking the organization to review the impact social media has on impressionable young minds and the standard of care applied to youth who self-identify as transgender.
The parent coalition that filed the complaint includes Canadian Gender Report, Parents of ROGD Kids, Canadian Women's Sex-based Rights and GNC Centric.
Source:The Christian Post