Contestant who prayed with judges wins 'American Idol,' sings Christian anthem with Lauren Daigle
By The Christian Post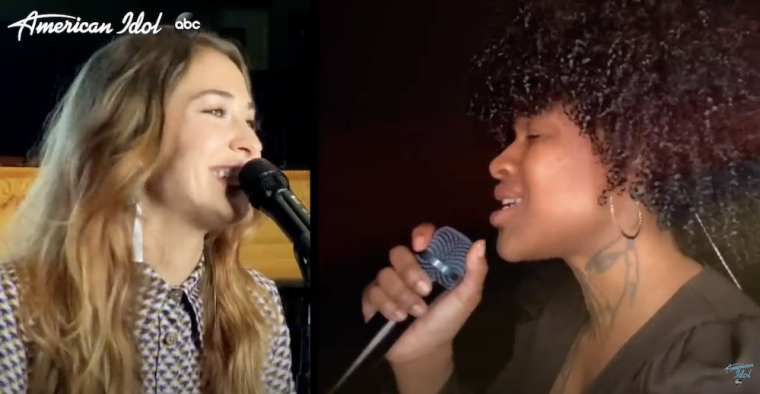 Samantha Diaz, known by her stage name Just Sam, was crowned "American Idol" season 18 winner Sunday night after singing the Christian single "You Say" in a duet with Lauren Daigle.
Just Sam, who showcased her faith throughout the competition, declared on the final episode, "Thank you Jesus!" 
Before the duet, the contestant told Daigle about the impact the hit crossover song had on her. "'You Say' seriously speaks to my heart and I feel like that's what brought me to tears at my audition," she said.
Source:The Christian Post